WHAT'S ON
Keep up to date with specials, local events and the best things to do in the
Palm Beach area with our monthly blog.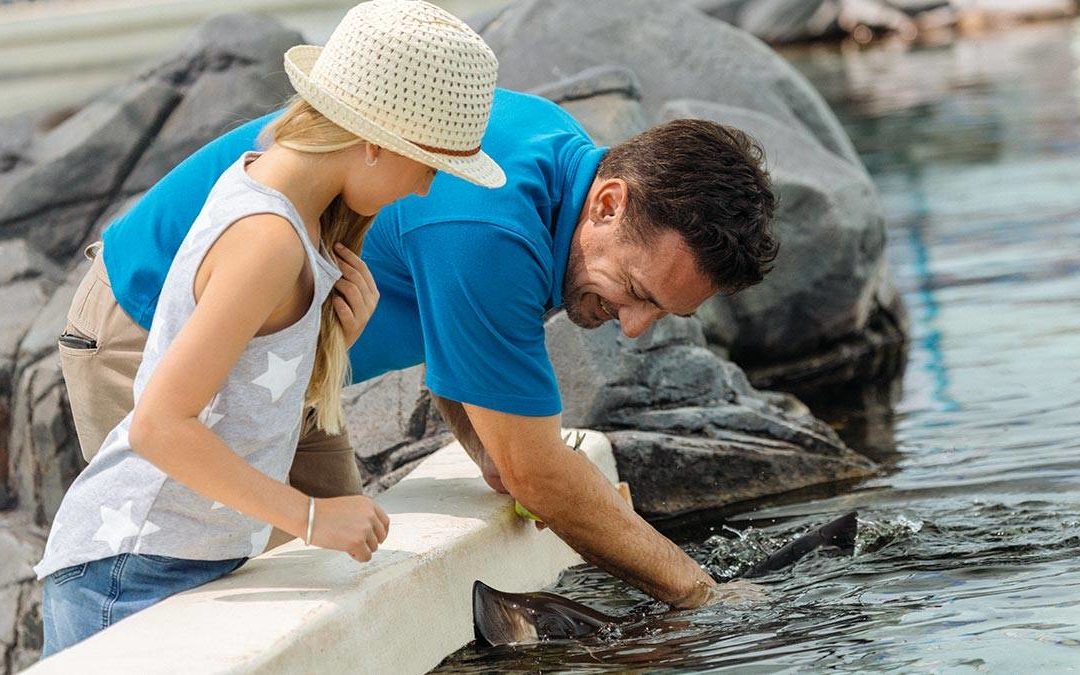 Get excited for Easter and the school break! The autumn school holiday is coming and, if you've got nothing planned, get yourself to the Gold Coast for sun, sand and sea and a handful of exciting attractions to visit. Queensland's sunny Gold Coast offers breath-taking...