WHAT'S ON
Keep up to date with specials, local events and the best things to do in the
Palm Beach area with our monthly blog.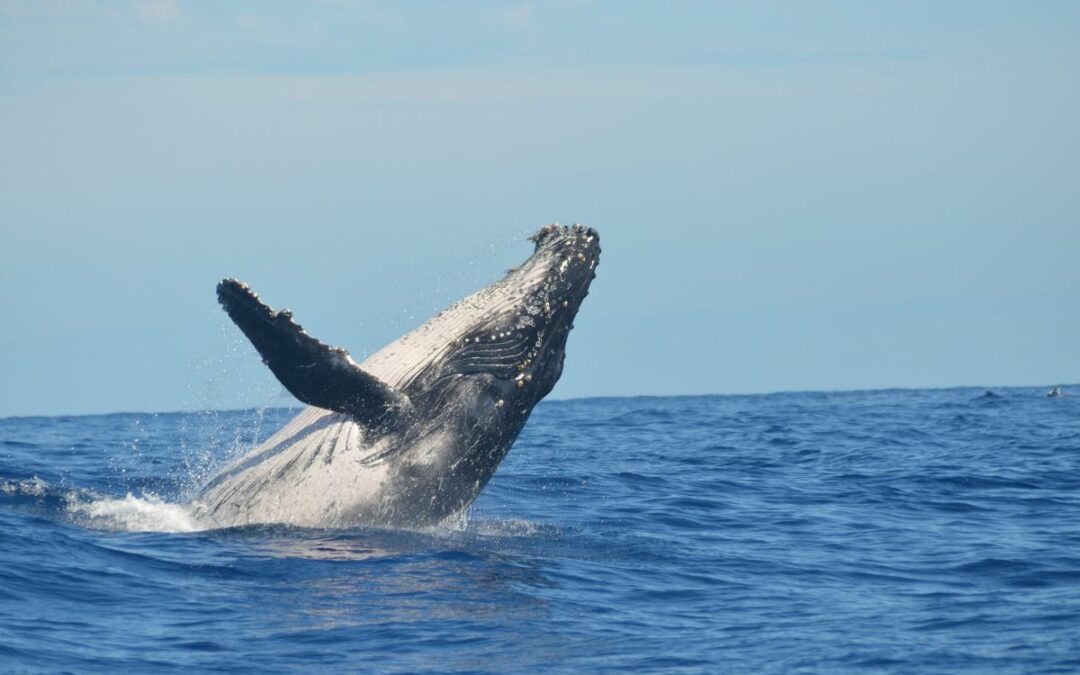 Taking a holiday usually entails doing something relaxing. Most people prefer to lounge by the pool or beach, sipping a drink and soaking up the rays. Some people want to have a one-of-a-kind experience. What if we told you that when you visit Palm Beach and stay at...