WHAT'S ON
Keep up to date with specials, local events and the best things to do in the
Palm Beach area with our monthly blog.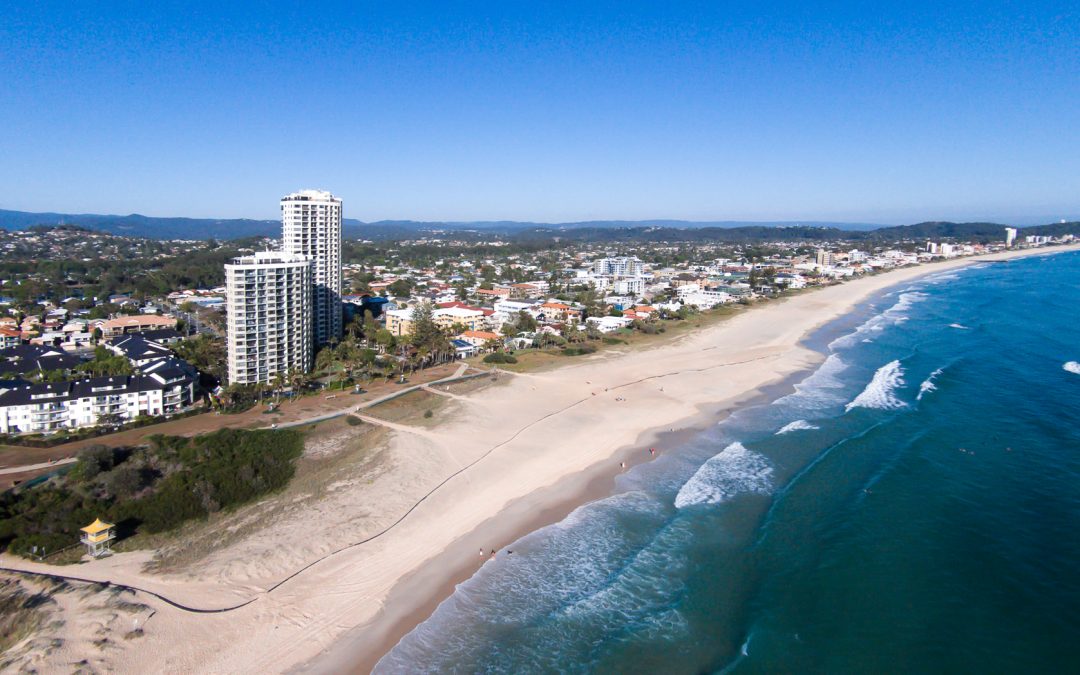 Best Reasons to Visit the Gold Coast This Spring Looking to make spring 2021 memorable? Head to the Gold Coast! There are plenty of reasons to visit the Gold Coast this spring. And if you're looking for excitement and memories that last, there isn't a better...