WHAT'S ON
Keep up to date with specials, local events and the best things to do in the
Palm Beach area with our monthly blog.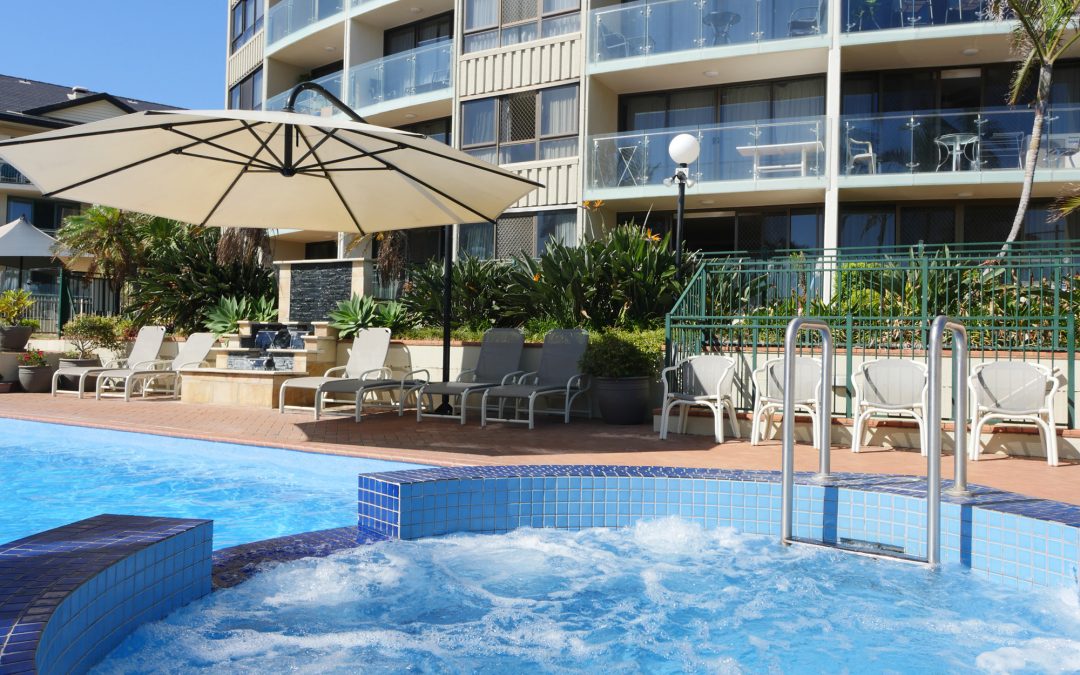 Family Accommodation Palm Beach QLD The winter school holiday is around the corner! If you've got nothing planned, start planning a memorable family holiday on Palm Beach Gold Coast. Round up the kids and head to the Gold Coast! There's no better way to make the...