WHAT'S ON
Keep up to date with specials, local events and the best things to do in the
Palm Beach area with our monthly blog.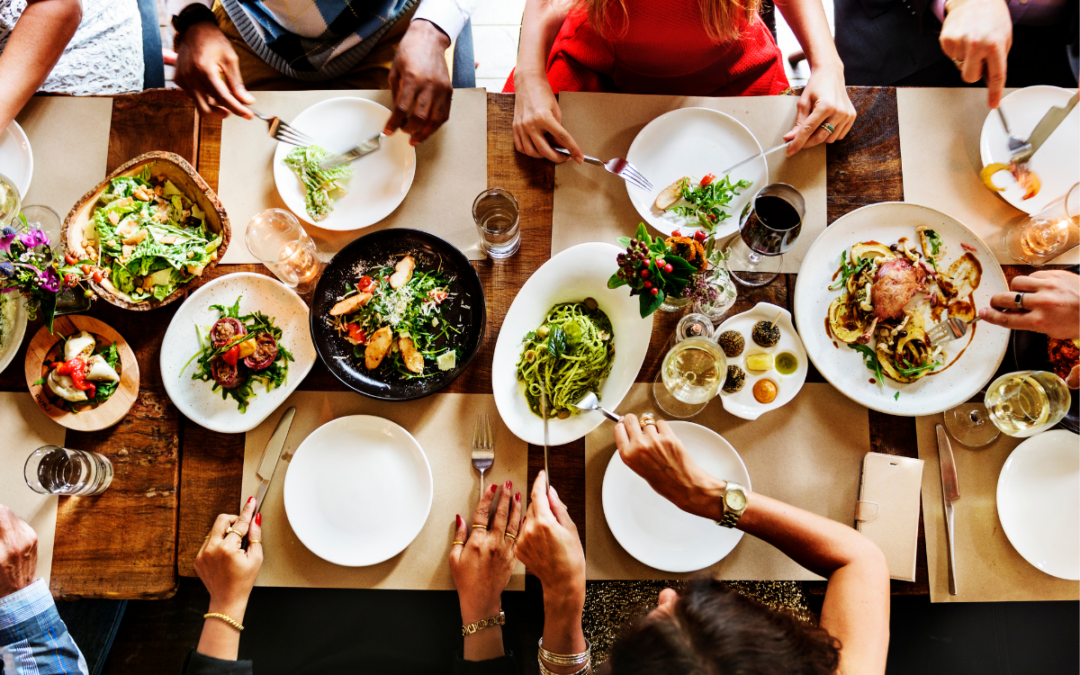 When on a trip, it is natural to want to try new things. Visiting local attractions is a great way to accomplish this. But don't forget that trying new food is part of the fun of travelling and getting to know a new place. So, whether you're travelling for business or...