WHAT'S ON
Keep up to date with specials, local events and the best things to do in the
Palm Beach area with our monthly blog.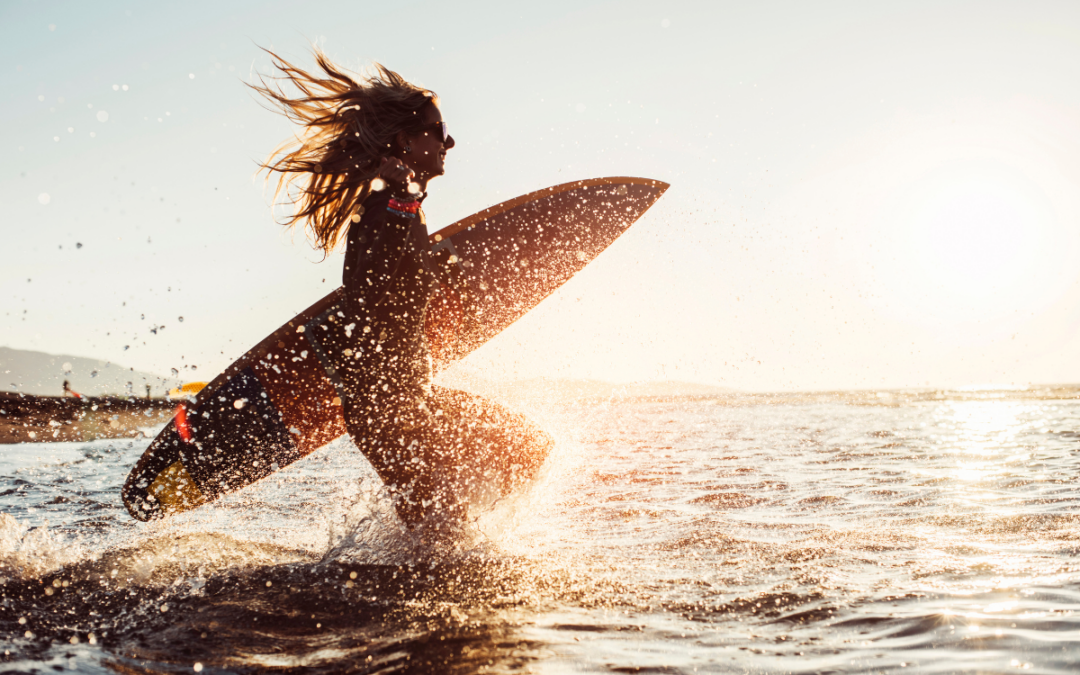 Summer's almost here, and you're ready to ride those waves. If you've chosen Palm Beach as your next destination, you've made the right choice. Surfing in Palm Beach is like surfing in paradise. Sink your feet into powdery white sand as you step on the beach and take...