WHAT'S ON
Keep up to date with specials, local events and the best things to do in the
Palm Beach area with our monthly blog.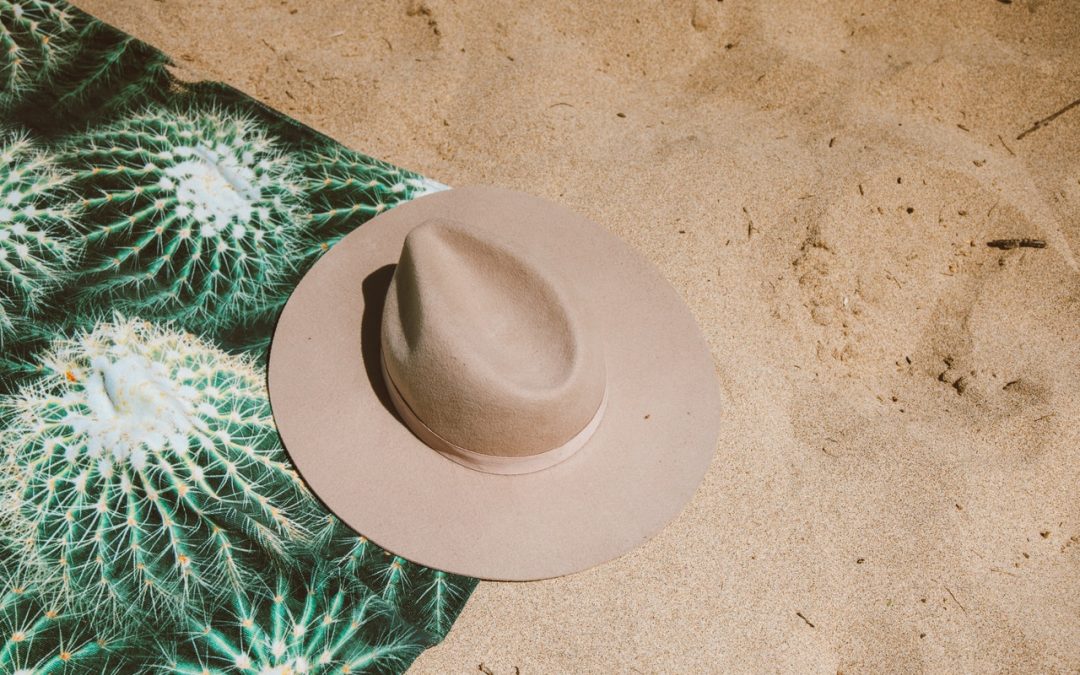 Relax this summer on the beachfront! What's summer without a bit of adventure, al fresco dining and sunbathing on the beach? If you're looking for all the above this summer, head to beautiful Palm Beach Gold Coast, where we offer affordable Palm Beach...