WHAT'S ON
Keep up to date with specials, local events and the best things to do in the
Palm Beach area with our monthly blog.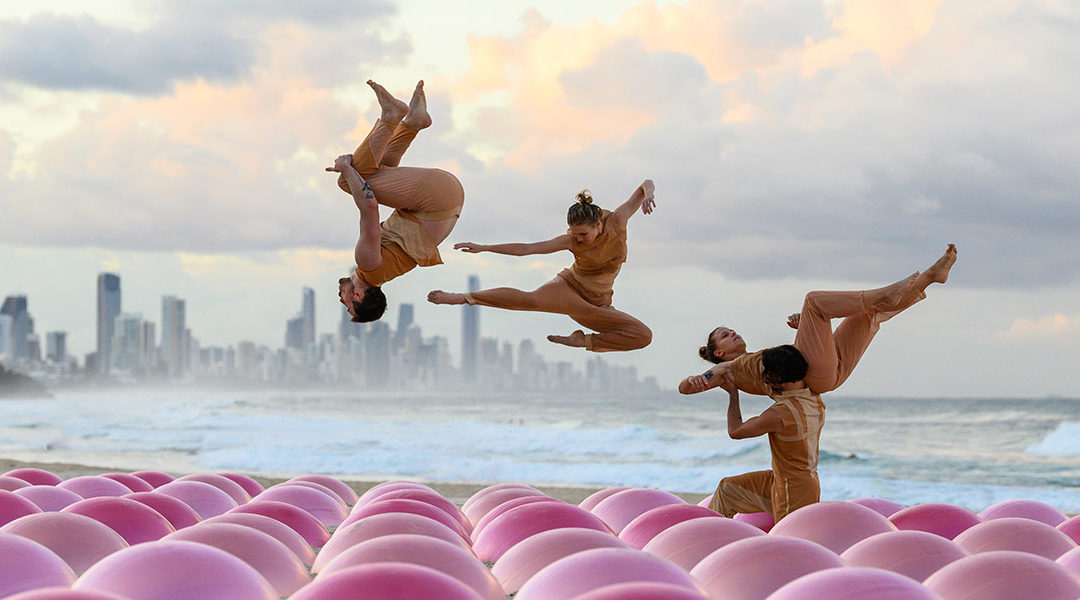 Not to be missed this winter 2021 on the Gold Coast! Looking for excitement this winter and the perfect excuse to head to the Gold Coast? Cooly Rocks On, Kirra Longboard Klassic and BLEACH Festival are coming up and 100% FREE to attend. The dates are already set with...