WHAT'S ON
Keep up to date with specials, local events and the best things to do in the
Palm Beach area with our monthly blog.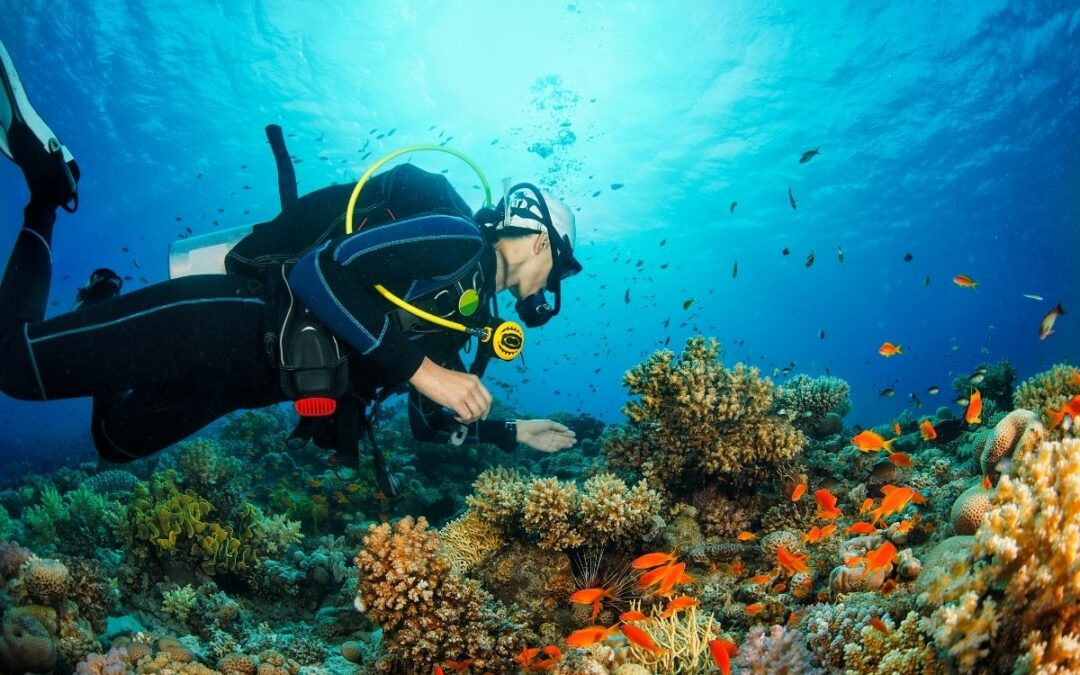 So, you're a water baby? How about a trip to Queensland, Australia's coastal city? The Gold Coast has a lot to offer, including world-class theme parks, cultural spaces, food culture, and, of course, breathtaking natural scenery, including the beach. However, the Gold...